Welcome to Phil's blog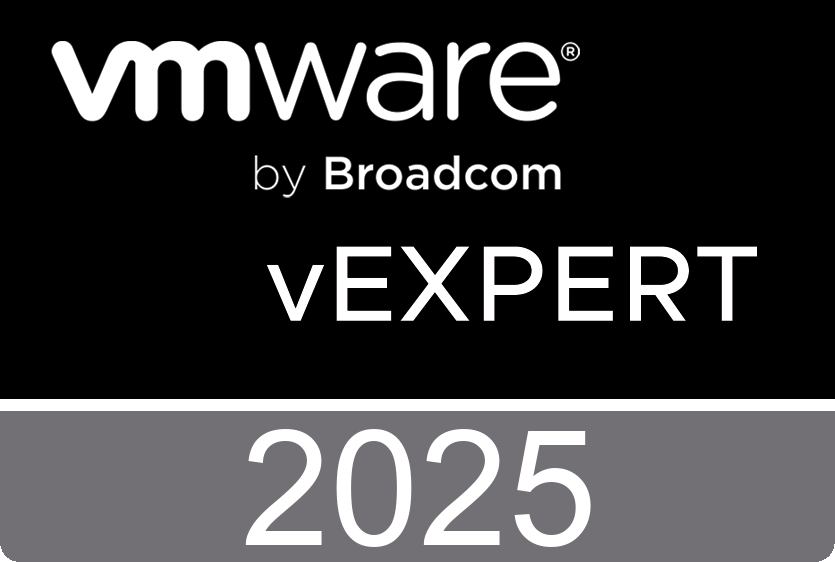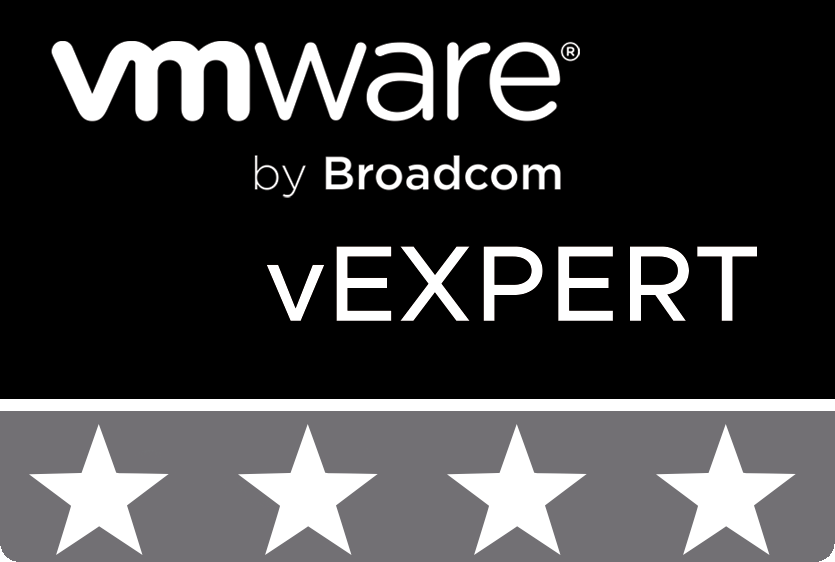 My name is Phil Ward, author of vinsanity.uk
I worked in IT for many years in different roles, always enjoyed building environments from scratch, starting with the racking and stacking to eventually onboarding production workloads.
I'm currently employed by CDW UK as Technical Consultant working with many VMware products and other integrated technologies. My primary focus is VMware Cloud Foundation however as it's not my intent to write a curriculum, if this is what you're looking for please check my LinkedIn profile.
Any questions my email address is Phil_w@outlook.com
Twitter @Philw99
Also have a GitHub repository that I'd like to keep working on : https://github.com/PhilCDW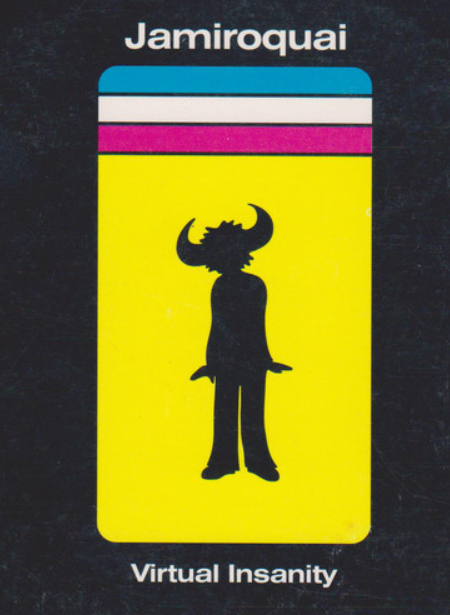 This blog is personal. The views and opinions expressed here represent my own and not those of the people, institutions or organizations that I may or may not be related with unless stated explicitly. All blog post, white papers and manuals were written during the projects, mostly at a customer site and are scenario specific. Please use at your own risk. Also it's something isn't correct, please comment or contact me.